When it comes to exploring the cultural side of Lagos, one destination that should not be overlooked is the LAC – Laboratório de Actividades Criativas. This non-profit cultural association, formed in 1995, has a long history of promoting artistic creation in the region, particularly in the Southwest Algarve area​.
Situated in the Old Lagos Prison, a building designed by Cottinelli Telmo on the foundations of an ancient convent, the LAC presents a fascinating dichotomy between its past and present uses. This structure, once a place of confinement, has been transformed into a sanctuary of creativity and freedom. Today, the prison cells serve as studios for artists, breathing new life into the building and contributing to its revitalization​.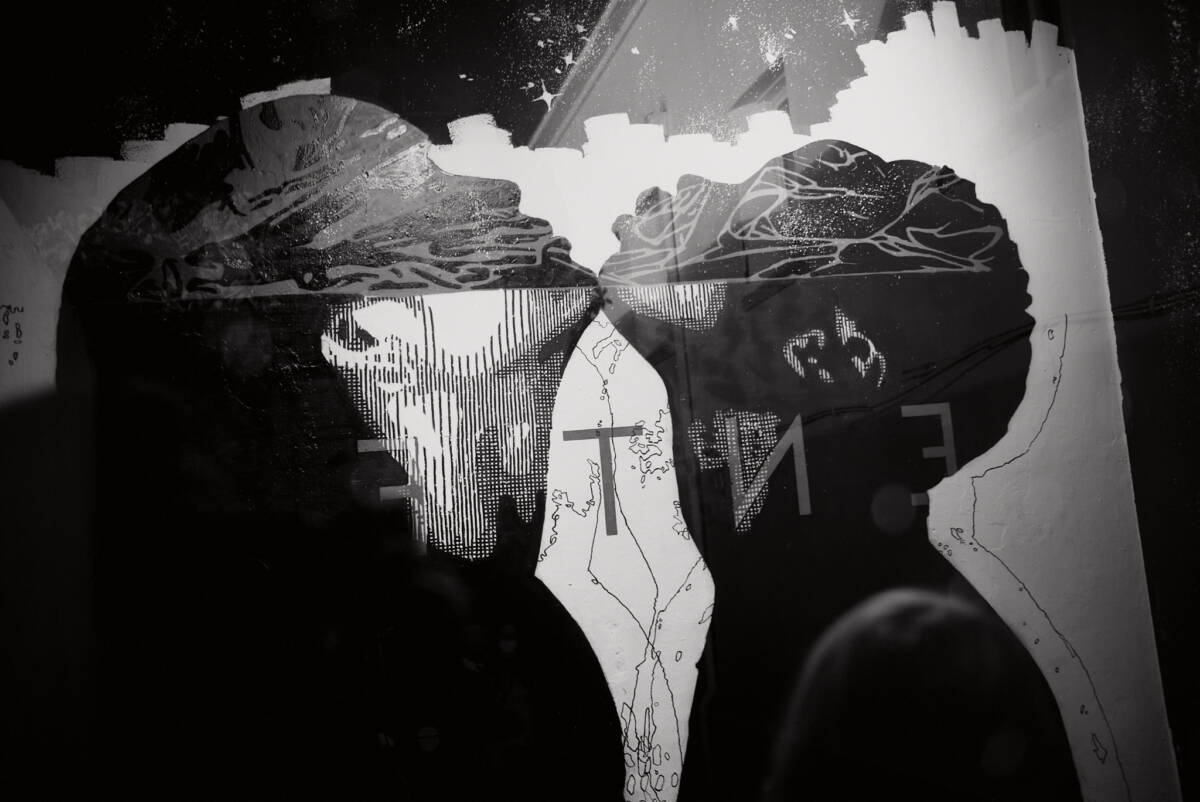 LAC PRALAC
At the heart of LAC's initiatives is the PRALAC – Programme for Artistic Residencies at LAC. This programme aims to invigorate and foster artistic creation in the region. LAC provides a space for artists to work, grow, and contribute to the local community's cultural enrichment​.
One significant way LAC's resident artists contribute to Lagos's cultural fabric is through their creation of stunning street art and graffiti. These vibrant murals and intricate designs have transformed the city's walls and buildings into a sprawling outdoor gallery, creating a visual feast for residents and visitors alike. The artists, many of whom hail from all around the globe, infuse their works with unique stylistic elements, individual expressions, and cultural motifs. Each piece not only beautifies the urban landscape but also sparks dialogue, inspires reflection, and challenges societal norms. Walking the streets of Lagos, you'll encounter these remarkable works of art at every turn, making each stroll a truly immersive cultural experience.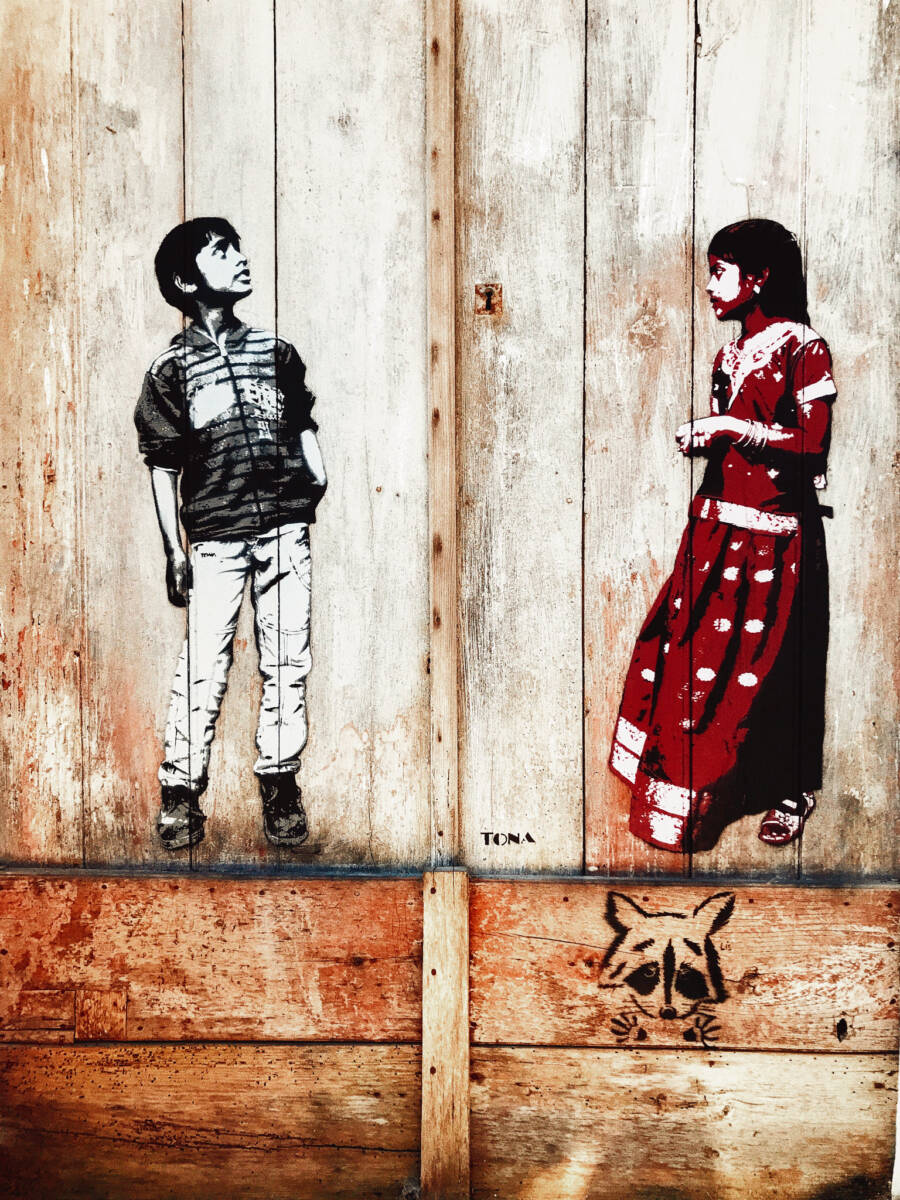 LAC ARTURb
LAC also develops various international projects such as ARTURb – United Artists in Residence, ROOTS, and CONTESTED DESIRES. These projects reflect LAC's commitment to promoting artistic collaboration and cultural exchange. They receive funding from the Ministry of Culture/DGArtes, the Municipality of Lagos, and CRESC Algarve 2020, further underscoring their importance and impact​.
Located at Largo Convento Sra. da Glória, LAC is easily accessible for visitors and locals alike who wish to engage with the arts. Whether you're an art enthusiast or a casual visitor, the LAC offers a unique glimpse into the vibrant art scene in Lagos​.
You can explore more information on their official website at https://lac.org.pt/. You'll find information on their latest projects, artist residencies, and other cultural events.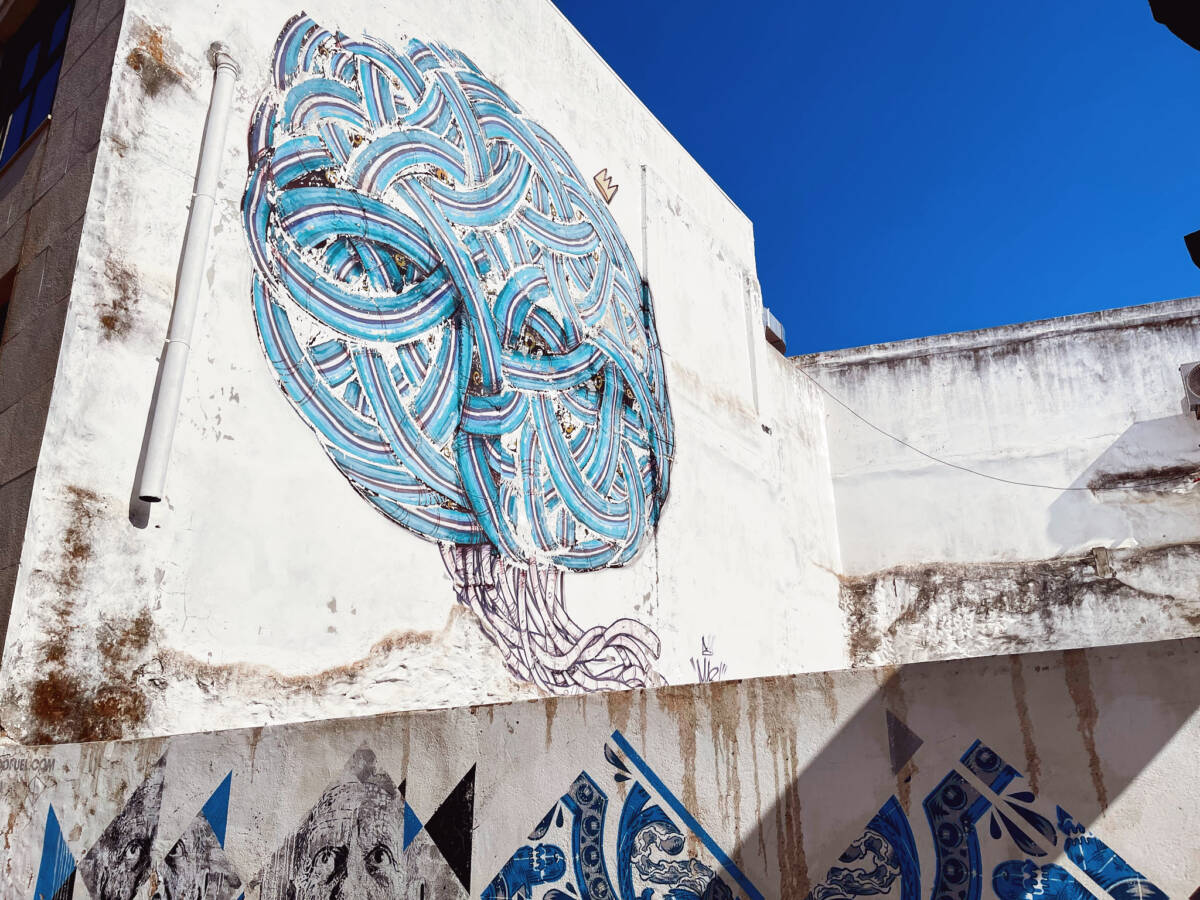 To sum up, the LAC – Laboratório de Actividades Criativas is a testament to Lagos' thriving cultural scene. Its unique setting and commitment to fostering artistic talent make it a must-visit destination for anyone seeking a deeper understanding of the region's art and culture. Whether you're staying in our Casa Amendoeira or the Casinha Canal, consider adding a visit to LAC to your Lagos itinerary.